Flagbearer of the National Democratic Congress (NDC), John Dramani Mahama, has listed eight things he says "constitute the tragedy of the four years of Akufo-Addo's administration."
"This particular tragedy is in the destruction and politicization of our institutions. A judiciary that lacks impartiality, an oppressed Parliament, a pliant Electoral Commission, an Auditor General hounded out of office, a misused military, anticorruption institutions in bondage, an intimidated media, and a terrified moral society," the former President wrote Friday.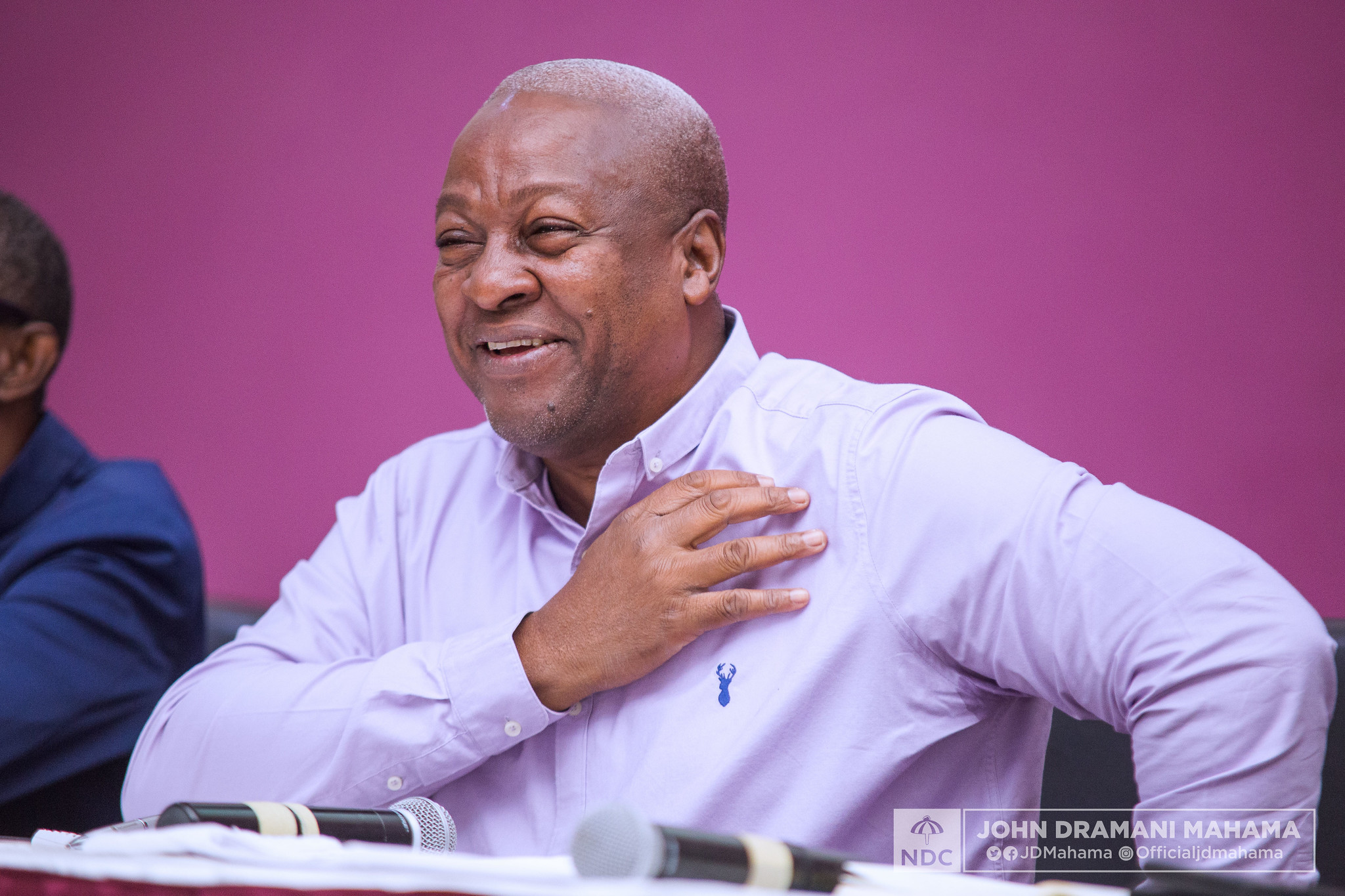 According to the opposition leader, the current New Patriotic Party (NPP) regime led by Nana Akufo-Addo, "has set our democracy back twenty-eight (28) years."
"This is what makes it a patriotic duty for all patriotic Ghanaians to join hands to rescue our nation," stated.
Mr. Mahama also blamed the Akufo-Addo administration for "the colossal debt it has saddled Ghanaians with", "the huge fiscal deficit he has created even before #COVID-19," "the hundreds of projects he has abandoned causing taxpayers money to go waste" as well as "his poor infrastructure record."